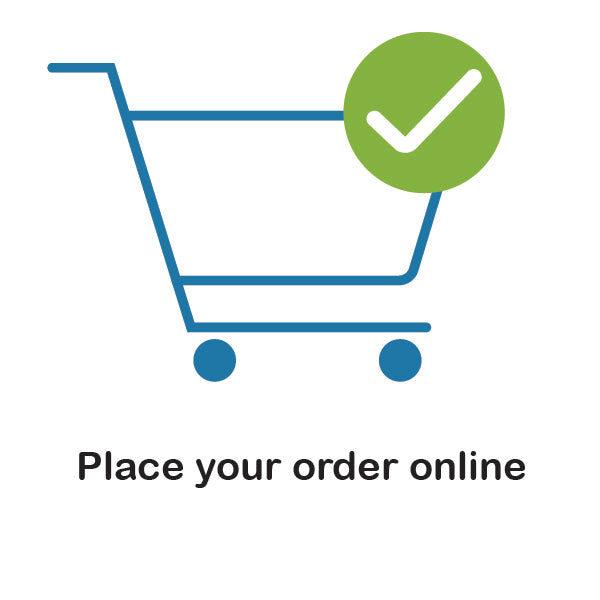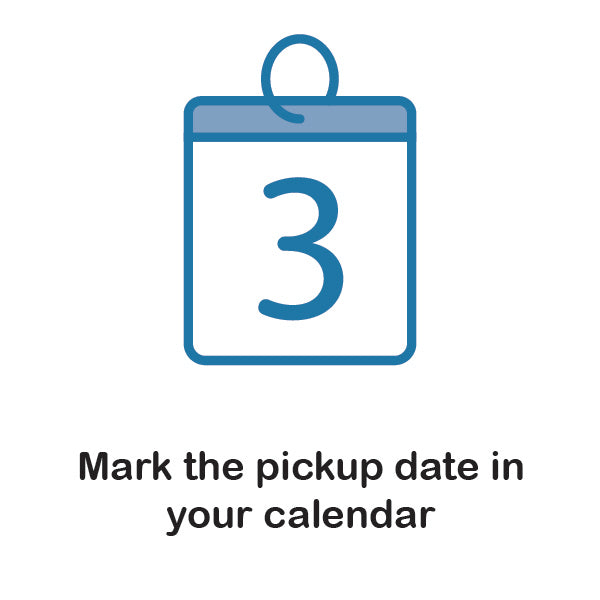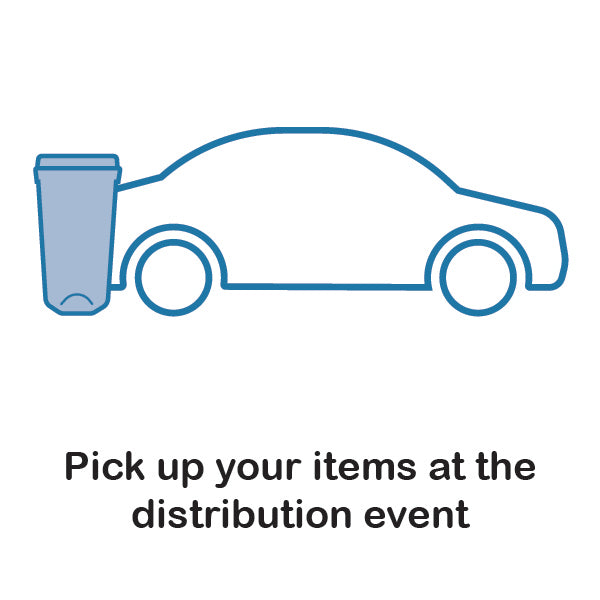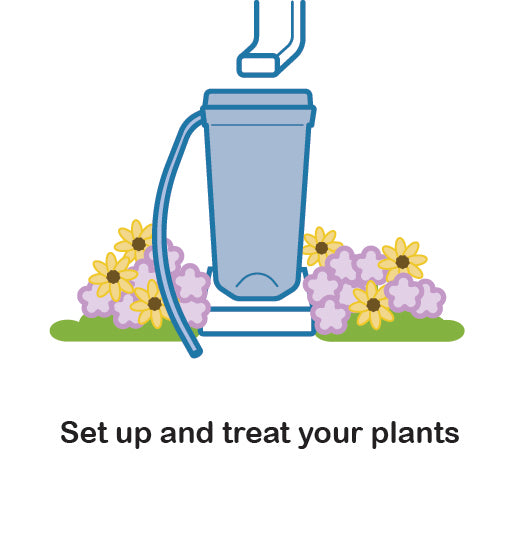 How to Install Your Ivy Rain Barrel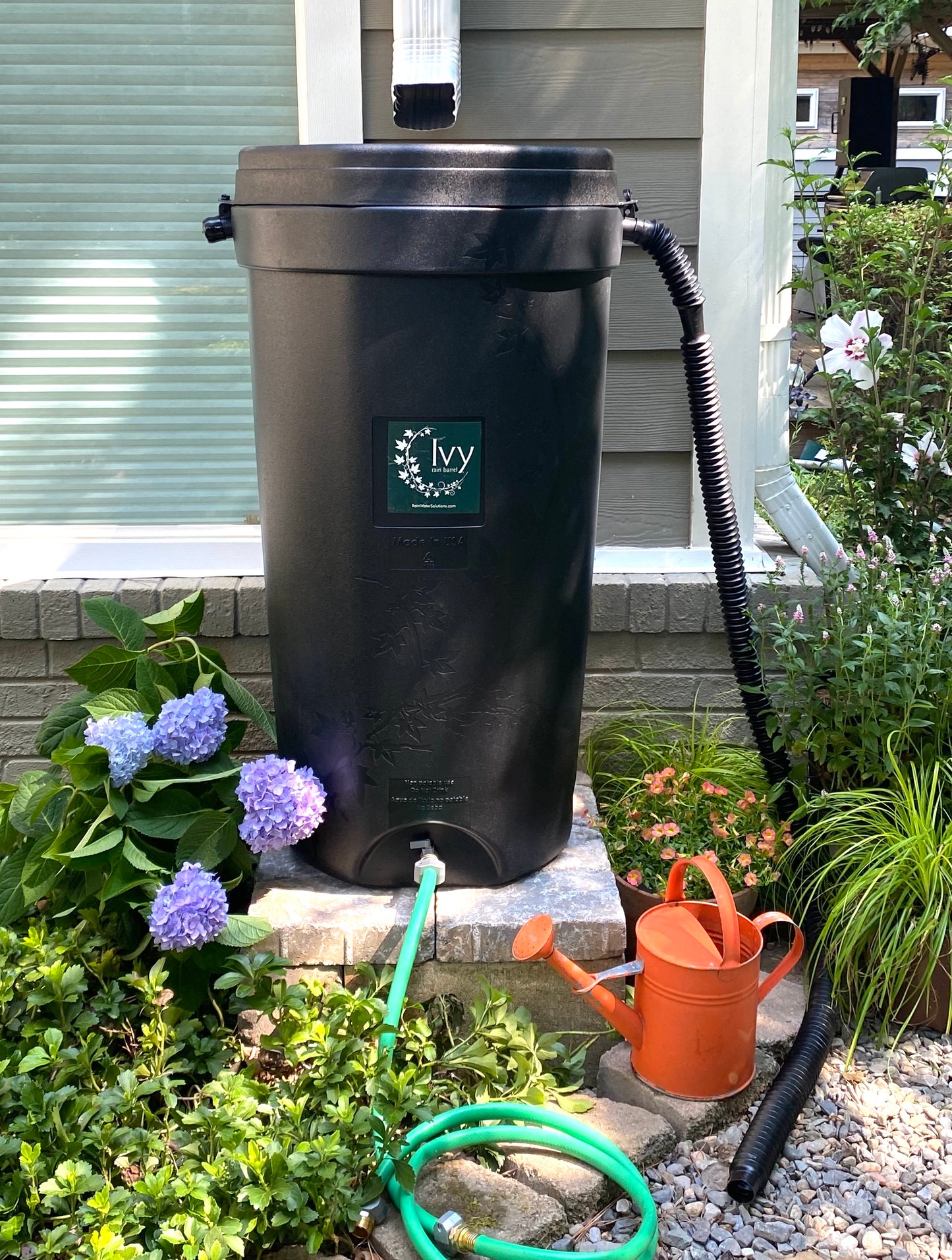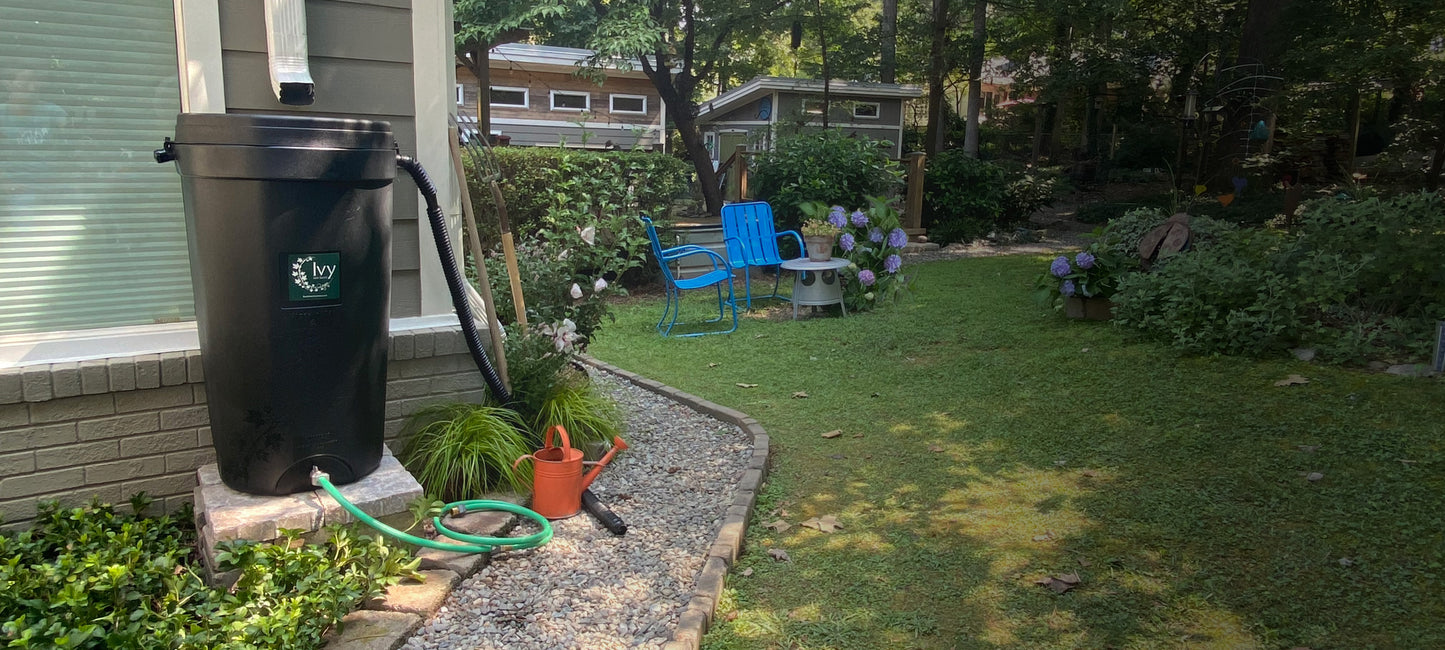 Made in the USA using 100% recycled materials!
Link multiple Ivy barrels using overflow hose (included)
2 Year warranty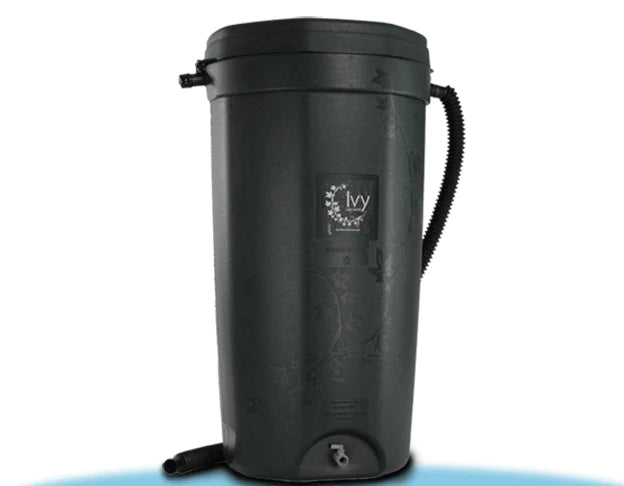 Ivy provides a new era of design innovation at an economical price. All parts are included for simple installation.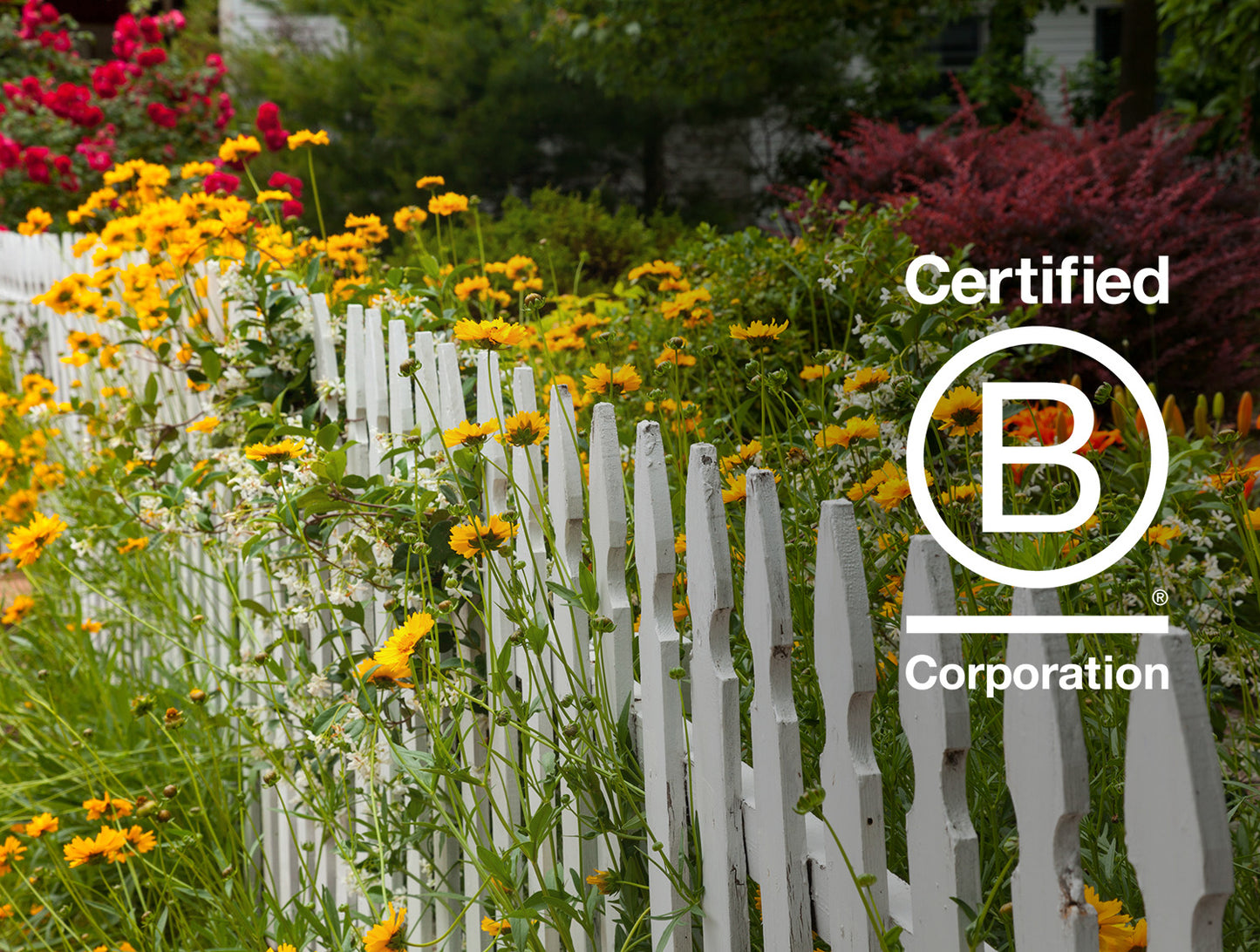 Proud to be a B Corp!
Rain Water Solutions is on a mission to leave this world a better place than we found it. We are proud to be a Certified B Corporation. The strict and rigorous certification ensures that we are operating our business with the best interests of the planet and it's people.

Ivy's Best-In-Class Features