How to Install Your Rain Barrel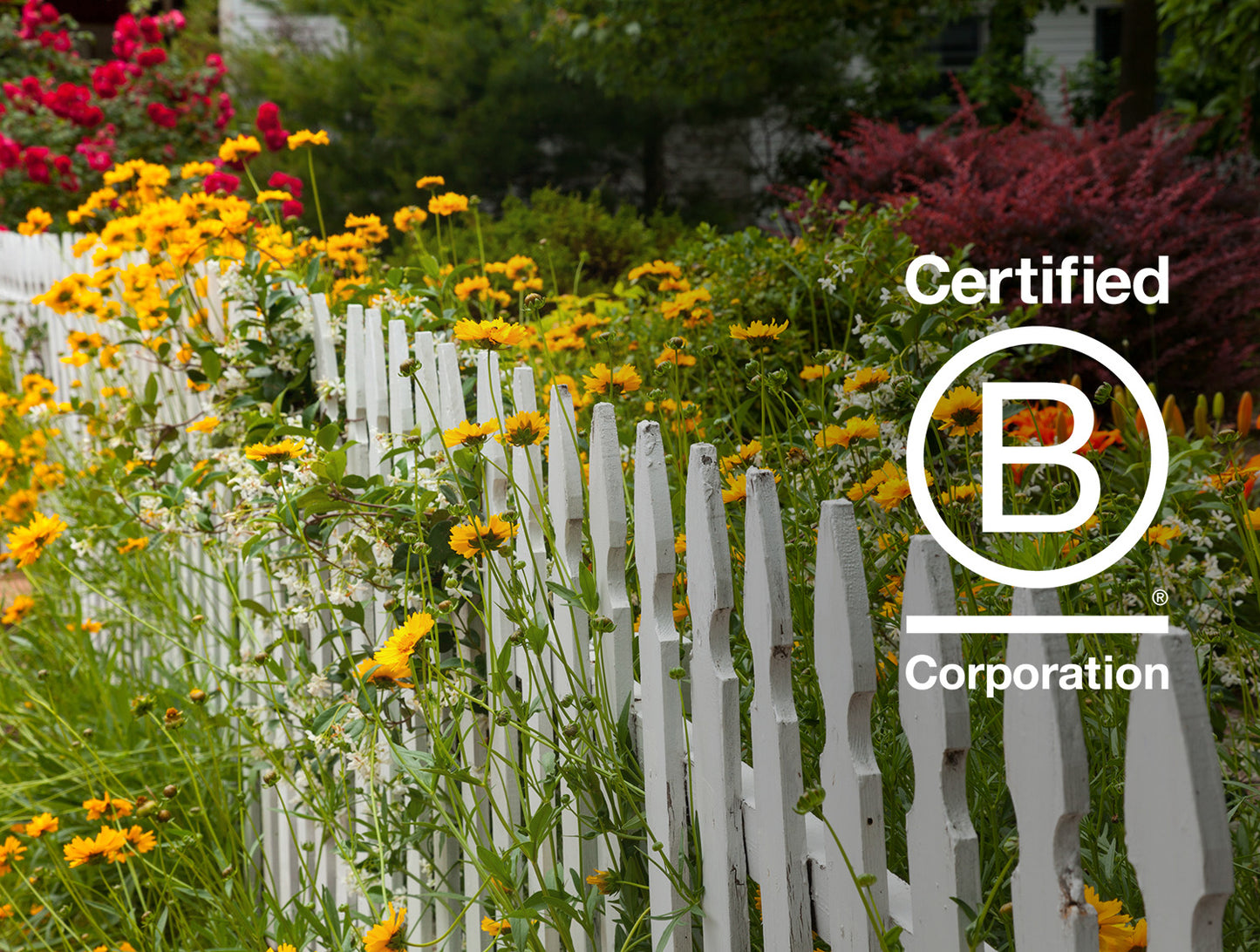 Proud to be a B-Corp!
Rain Water Solutions is on a mission to leave this world a better place than we found it. We are proud to be a Certified B Corporation. The strict and rigorous certification ensures that we are operating our business with the best interests of the planet and it's people.
Contact us
Have a question, or want a product recommendation? Get in touch.